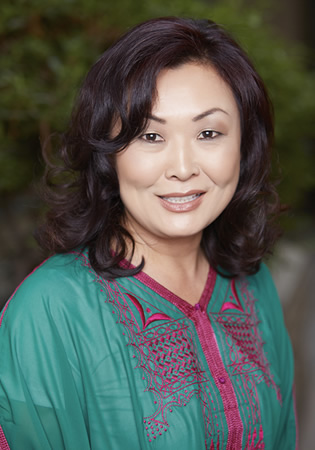 Svetlana Kim is a regular contributor to PERREAULT Magazine and interviews national and international figures to both inform and educate the publication's readers.

Here are links to some of those interviews.
Interview with Toni Bua: CEO and Master Teach for BUA Acting for Life.
Read Interview
Interview with Becca Stevens: Author, Episcopal priest, and founder of Thistle Farms-Magdalene.
Read Interview
Interview with Marilyn Tam, Ph.D: Speaker, Author and Corporate Coach.
Read Interview
Interview with Carol Gardner: Entreprenuer, Author, and Speaker.
Read  Interview
Interview with Peter Rader: Film and Television Writer/Director.
Read Interview
Interview with Dr. James Doty: Director and Founder, CCARE, Clinical Professor of Neurosurgery, Stanford University.
Read Interview
Stanford School of Medicine THE CENTER FOR COMPASSION AND ALTRUISM RESEARCH AND EDUCATION posted the interview with Dr. James Doty.
Interview with Joan Gattuso: Author of spiritual writings.
Read Interview
Interview with Bruce Cryer, CEO of Bybrato, Strategist, Keynote Performer.     www.BruceCryer.com
Read Interview
Interview with Paul Lazarus, Award-winning director, producer, and writer of film, television, and theater projects. www.PaulLazarus.com
Read Interview
Interview with Sam Horn, Intrigue Expert, Founder, and CEO of the INTRIGUE AGENCY, Bestselling Author, and International Speaker.   www.SamHorn.com.
Read Interview

ABOUT THE MAGAZINE:
PERREAULT Magazine is a global, digital, bi-monthly Conscious Content publication focusing on global causes. Launched in January of 2014, we are proud to have a current free subscriber-ship of over 300,000, a social media presence of over 75,000, and we are read in over 67 countries and growing! We focus on Humanitarian, Environmental, Wildlife and OCEAN causes, as well as people with a CAUSE. Our goal is to bring important issues to the forefront globally, and to advocate, educate and inspire activism surrounding the issues.
---