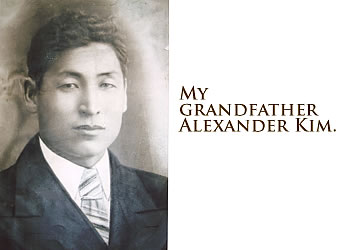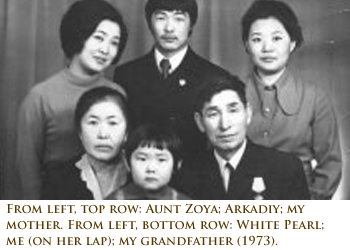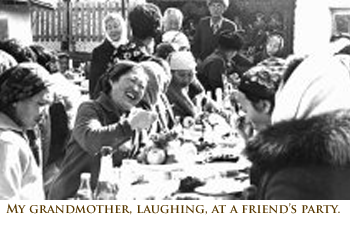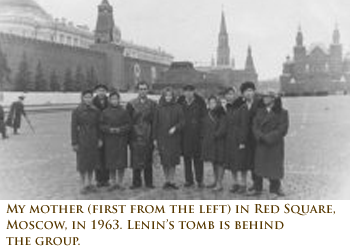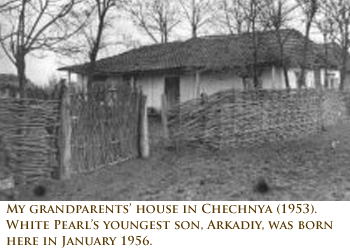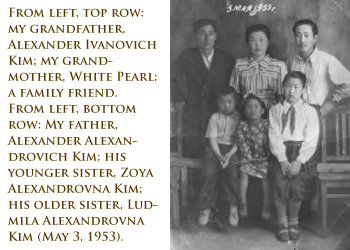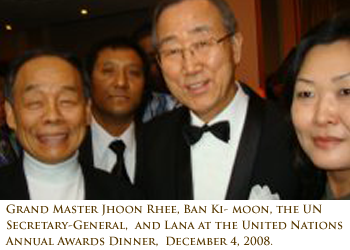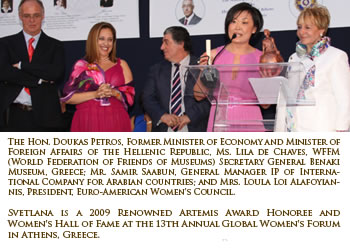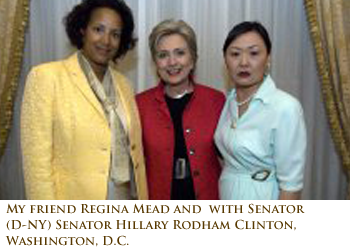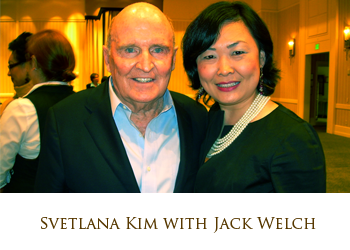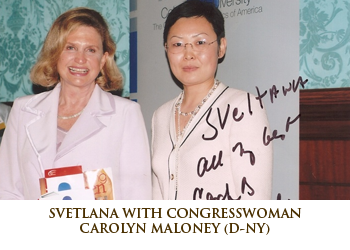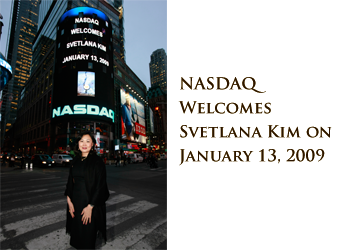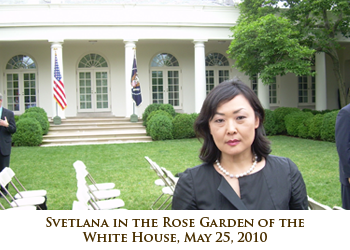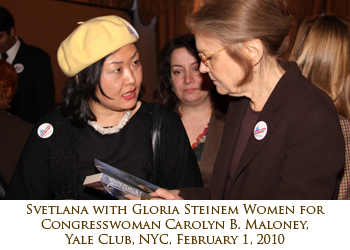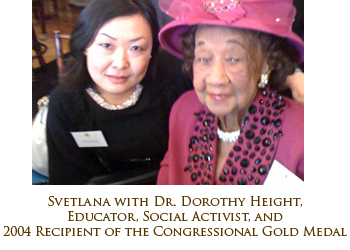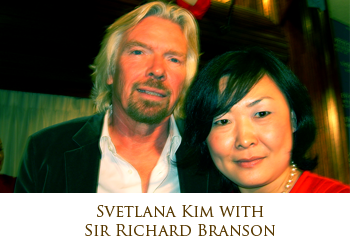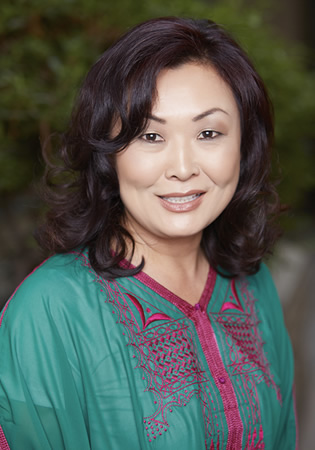 Svetlana Kim, Speaker, Consultant, and Award-winning author of White Pearl and I: A Memoir of a Political Refugee; co-author of The Last of the Four Musketeers: Allen Joe's Life and Friendship with Bruce Lee; and Community Advocate.
Svetlana is a host of the Radio Show called
"To The Stars Through Adversity" on the Blog Talk Radio Network. http://www.blogtalkradio.com/svetlanakim
Svetlana Kim is the author of White Pearl and I:  A Memoir of a Political Refugee, which chronicles her journey from Russia to the United States, where she arrived with only one dollar in her pocket and not a single word of English at her disposal; today, she is a leader among her peers in the business world, and has been honored with numerous awards citing her commitment, skill, and integrity.
Svetlana Kim was selected to be a Spokesperson for the 2011 Macy's Asian Pacific American Heritage Month and on May 11, 2009, Svetlana was recognized with the Daily Point of Light Award (Award Number: 3983) by Points of Light Institute created by the administration of President George H.B. Bush to honor individuals creating meaningful change in communities across America.
Kim has been featured and profiled in The New York Times, The Wall Street Journal, The Washington Post, The Huffington Post, MSN Money, MSNBC, Women's Life magazine in Seoul, Korea; the Asian Fortune; Networking Times; NASDAQ's Closing Bell; and The Gazette, a publication of the Library of Congress.
Kim shares her business acumen and managerial experience by serving on several boards of directors, including:
The Asian Division Friends Society of the Library of Congress (Board member since 2007, Board Vice President, 2010-2013, Chair of Finance Committee, 2013-present)
The Global Executive Board of the Euro-American Women's Council (2007-2012)
The National Council of Asian American Business Associations (East Coast president, 2009 – 2011)
The Pacific Coast Immigration Museum (Board member, 2009-present)
The Harvard Business Review Advisory Council (2013-present)
The Edie Hand Foundation  (Board Member, 2016 – Present)
Svetlana Kim takes her commitment to local charities seriously and has donated over 180 hours to the Calvary Women's Services in Chinatown in Washington, D.C.  Additionally, she volunteered at the Office of Presidential Correspondence in the White House.
Svetlana Kim is a member of the National Press Club.  The National Press Club is the world's leading professional organization for journalists. It serves its members through activities that bolster their skills, through services that meet the changing needs of the global communications profession, and through social activities that build a vital media community in Washington and across the world. The Club is where news happens in the nation's capital and is a vigorous advocate of press freedom worldwide. www.press.org
Svetlana is married and resides in the San Francisco Bay Area with her husband.
---
Download and Print a PDF Version of Svetlana's Biography Highlights
Photo of Svetlana on this page by  Josh Fogel @   JoshFogel.com